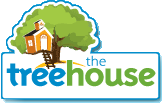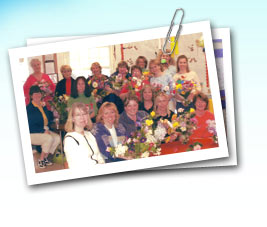 About The Tree House
Child Caring Center
Founded in 1982 by the Education Council of the Basking Ridge Presbyterian Church, the Tree House serves the community by offering loving full-day and half-day child care programs for children ages 2 to 5.
Our curriculum is carefully balanced to meet the needs of each child in an age-appropriate environment encompassing the various areas of your child's growth. While the program provides a rich learning experience, the primary goal is the total development of the child provided by a highly professional staff in a loving and caring environment.
Our small class sizes help foster educational and social development in a setting where the children feel safe to learn and grow.